The Team
Helping to make Key West a Reality for you!
Preferred Properties Coastal Realty, Inc. was founded in 1995 by our broker, Laurie McChesney.
Twenty-five years ago, with a background in sales and marketing and a desire to provide her clients with such great service that they would never need another real estate person, Preferred Properties was formed.
Continually, Laurie and her associates work to provide their clients with superior results and long term satisfaction.
From the beginning, the company earned a reputation for excellence and set major sales records in Key West and the Lower Keys.
Today, Preferred Properties includes over twenty real estate agents serving Key West, the Florida Keys from a spacious, state of the art offices.
Our main office, at 520 Southard Street, Key West offers 4,500 square feet and abundant parking in the heart of the historic district in Old town.
Our conference room is used by several nonprofit organizations as well as by our own associates and customers.
We have established our commitment to the future of the Florida Keys. We invite you to stop by and say Hello.
Preferred Properties has sold some of the island's most notable real estate. We have broken sales records in both Key West and the Florida Keys. More importantly, we have had the pleasure to help our clients achieve their goals whether it was through buying, selling, consulting or managing their properties in their absence.
We are most proud of the service and the positive results that we have provided to our clients.
Vacation Rental Business
This commitment to excellence carries over into our vacation rental and property management business.  
We understand that vacations are few and far between.  When you finally have an opportunity to leave the stress of life behind and visit our piece of paradise, your experience should be phenomenal.
We ensure that our homes professionally cleaned prior to any reservation.  We inspect all of our properties to ensure that maintenance issues are resolved prior to your arrival.  We provide a starter supply of toiletries and paper products (Toilet paper, paper towels, etc).  We also provide our guests with a 24-hour guest services line.  While this can be used in cases of emergencies, it can also be used to access our concierge services.  Restaurant Reservations, water excursions, walking tours, boat, and scooter rentals.  Whatever you may need, give us a call and we can make arrangements with our list of partners.  These are all organizations that we worked with to provide you with the best experience possible.
To us, Real Key West means that we will be sure you have a genuine experience, with that touch that only a local can provide.
Let us put our market knowledge and expertise to work for you.
We look forward to hearing from you!
Let us help make Key West a Reality!
How can we be of assistance?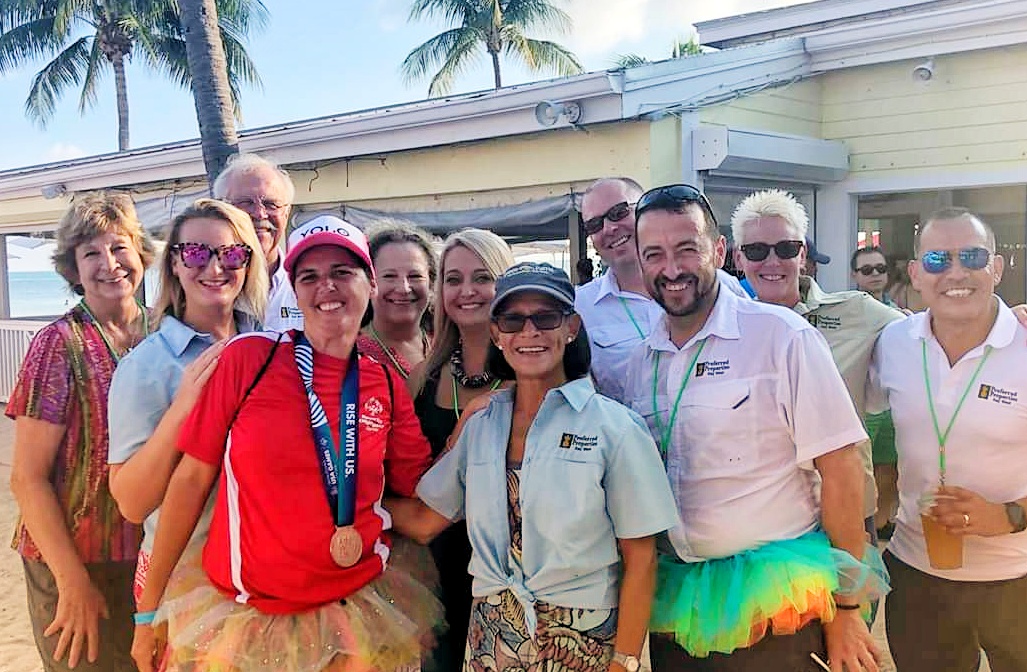 We enjoy living and playing in the community!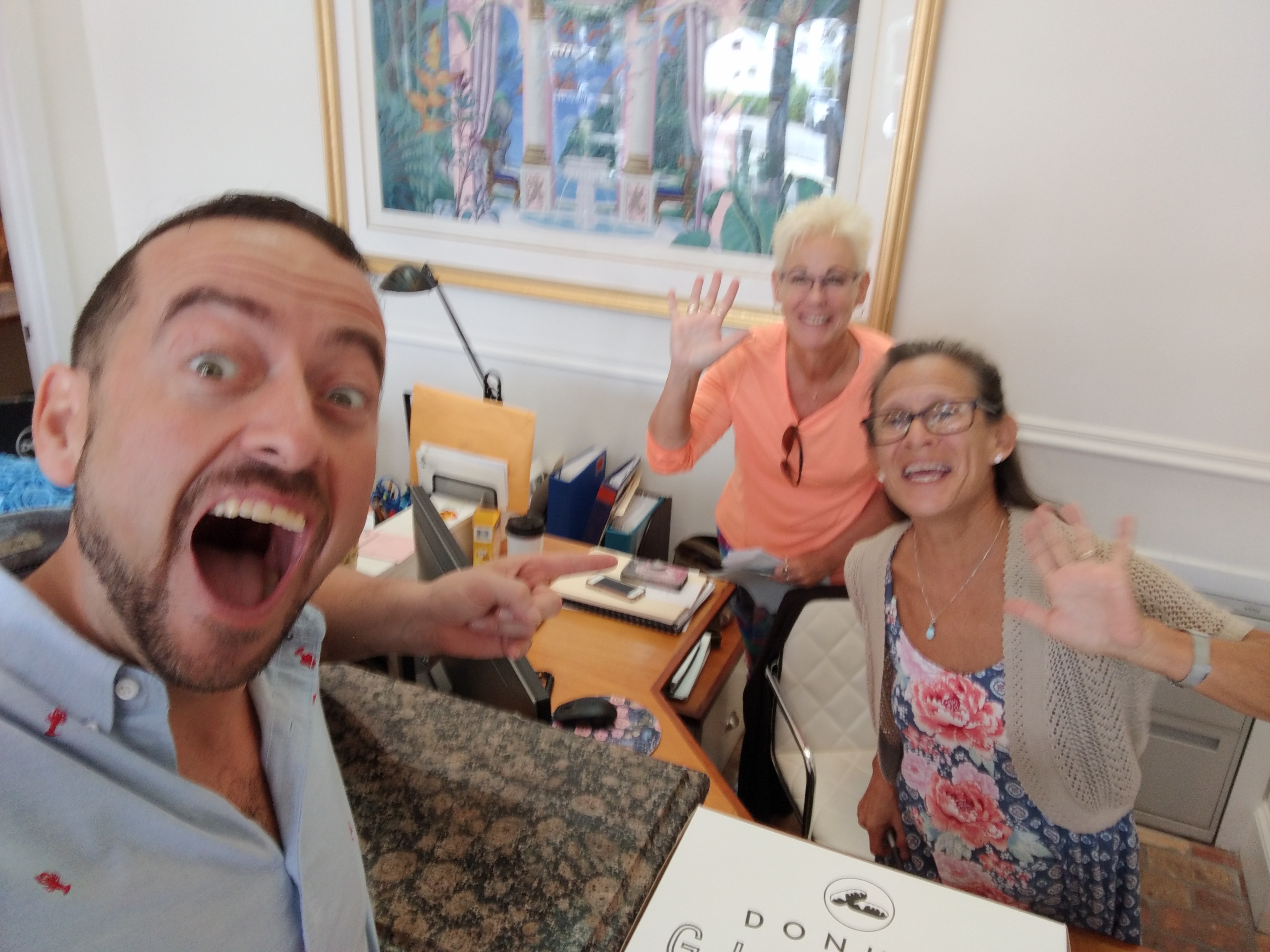 We live and work in Key West.  Smiles and laughter all around!